THE NATIONAL UNION OF PROFESSIONAL FOSTER CARERS
The National Union of Professional Foster Carers (NUPFC) was established in 2021, becoming the first government-approved and certified trade union for foster carers.
We work with fostering agencies to improve pay and conditions for all foster carers, campaign for foster carers'
rights and status, and provide independent support and legal representation for foster carers in the event of problems between the carer and the local authority and/or the fostering agency.

"The NUPFC aims to unite foster carers, local authorities and independent fostering agencies, and encourage all to follow the laws regarding children, based on the premise of what is in the best interests of the child. At the same time it importantly looks to ensures that the foster carer receives the support it needs to deliver that objective."
Robert Findlay, General Secretary, NUPFC

Providing valuable support to you when you need us
Due to the current process of the handling of allegations or complaints against foster carers, cases can take a considerable time to resolve, with some being known to take several months. This can lead to a strain on foster carers emotionally, and financially – should the child be removed from their care.
Whilst these events are fortunately few and far between, sadly they can happen.
The NUPFC will look to speed up the resolution process by providing valuable advice for the foster carer on all matters surrounding disputes, and if necessary, provide legal support should it be required.
The Executive Team of the National Union of Professional Foster Carers are highly experienced in all processes surrounding fostering and have been, or are still, foster carers or work with foster carers via leading professional organisations.

"We all want the process of fostering to run smoothly, but when it doesn't it's important to know you are not alone. As a member of the NUPFC you can be assured of comprehensive legal advice and services on all matters surrounding foster care should it be required."
Jacquline McGuigan, Head of Legal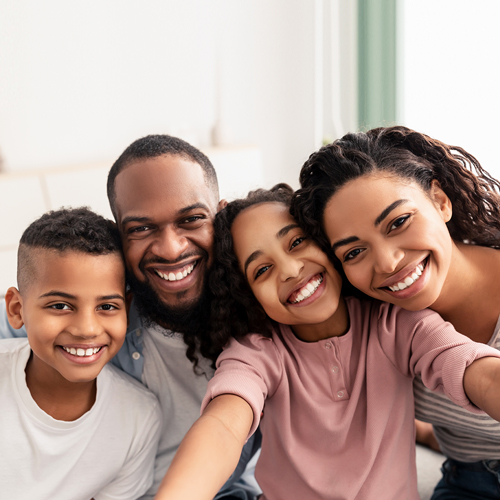 As a member of the NUPFC, we can find you:
Representation during any allegation or standards of care complaints process.

Support in daily issues relating to your foster carer role.

Solutions to problems between you and your local authority or agency.
Don't wait until it's too late* – join now.
*A person must have been a member of the union for at least two calendar months before they can be assisted in any way.