You need to be a member for at least two calendar months before any help and advice can be given.
The National Union of Foster Carers supports foster carers from all walks of life.
We aim to provide unrivalled advice and legal support to both you and the adults within your household, should you need it.

"I am very impressed with the support recieved from NUPFC. They do what they say they will do which is so refreshing, if you need to talk they are there. I would seriously reccommend that every foster carer joins for peace of mind, everything may be OK now but it can change suddenly withthe fostering service who can ignore and isolate you. Thank you NUPFC."

What's included in your membership?
Representation during allegations process
Representation during standard of care proceedings
Solutions to everyday problems between you and your agency or local authority
Member benefits including discounts at high street shops, holidays, and amazing Merlin Entertainment days out.
Once you sign up to join the NUPFC you will be asked to email a copy of your Fostering Agreement to us. Your membership will be active once both payment and a copy of the Fostering Agreement has been received. We are unable to provide full support from advisors without proof of this agreement. A copy of this agreement is part of the appeal courts order for carers to join the union.
You will not be able to join and get immediate advice and representation once you have an allegation against you.
Don't leave yourself unprotected, join today.

"We all want the process of fostering to run smoothly, but when it doesn't it's important to know you are not alone. As a member of the NUPFC you can be assured of comprehensive legal advice and services on all matters surrounding foster care should it be required."
Jacquline McGuigan, Head of Legal

More than one adult in your household?
Membership starts at £10 a month for a single person aged 18 and over. For other members in your family to be covered by the union they will also need to sign up individually.
We offer a discount to other families members of £4 a month and the discount code required will be emailed to you once the main person becomes a member.
*Remember to sign out if the next person is using the same computer to join.
PLEASE NOTE: EVERY PERSON WHO WANTS TO BECOME A NUPFC MEMBER MUST COMPLETE AN INDIVIDUAL APPLICATION WITH A SEPARATE EMAIL ADDRESS


1:1 MEETING
Book a consultation with an advisor for legal advice.*

LEGAL SERVICES
Our experienced team can provide comprehensive legal advice to our members should they need it including representation.
MEMBER BENEFITS
We have been working with companies to get you discounts on shopping, travel and more.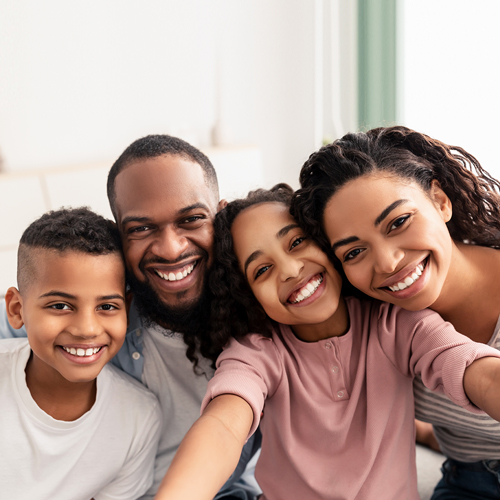 As a member of the NUPFC, we provide:
Protection and security.
Representation during any allegation or standards of care complaints process.
Support in daily issues relating to your foster carer role.
Solutions to problems between you and your local authority or agency.
Don't wait until it's too late* – join now.
*A person must have been a member of the union for at least two calendar months before they can be assisted in any way.
To book a 1:1 meeting you need to have been a member for at least 2 full months.
If your need for assistance is urgent, you may be able to receive immediate help by paying a one off additional fee which will depend on complexity. Please contact us for details.